OZONE ENDURO V3 KITESURFING KITE 2022
A clean and simple design, with an easy-to-use trim system and featuring our latest innovation – the Click-in Loop.
Ozone Enduro V3 Kite
Sizes: 4m, 5m, 6m, 7m, 8m, 9m, 10m, 11m, 12m, 14m
The Ozone Enduro V3 is an all time favorite around the globe, it's recognized as one of the best go-to kites on the market. It's incredibly versatile for any style and any conditions, with the Enduro V3 you will be ripping!
The ultimate all-round, do-it-all inflatable kite
Freeride, wave and freestyle settings
Versatile open-c design – any style, any conditions
Performance kite for intermediate to advanced riders
FREERIDE: for freeriders the enduro excels no matter what board you choose to ride. Whether on a twin tip, surfboard or foil board the smooth power delivery, refined predictable handling and excellent de-power allows you to relax and enjoy the ride.
WAVE RIDING: in the Waves, the handling, depower and drift opens up a world of opportunity. For surf freestyle the progressive handling with smooth lift make spinning and air tricks easy to learn and land. The Ozone enduro is not as dedicated to waves as the Reo, but it still delivers solid wave riding performance.
FREESTYLE: the Enduro makes freestyle progress fun and easy from your first unhooked moves, kite loops and right up to advanced unhooked riding. The Enduro delivers accessible pop and drop making learning technical moves and handle passes easier, without needing to be as aggressive in your riding compared with a c-kite such as the C4.
Features:
Exceptional Ozone Factory construction
Designed with OZ-CAD
Teijin TechnoForce Triple Ripstop canopy & Teijin Triple Ripstop dacronn
4-line Pulley-less System
Internal reinforcements
Double Stitched Folded Seams
Load Distribution Panels
Direct Connect Struts
Reinforced Leading Edge and Struts
Reinforced Trailing Edge
Low Profile Aerodynamic Scuff Pads
Unique bladder construction
Anti-Snag Line Deflectors
Tuned Bridle Geometry
One-Pump Inflation System
High volume inflate/deflate valve
Back-line trimming options
Fool Proof Line Connectors
Water Kite Technical Bag
Teijin TechnoForce Triple Ripstop canopy & Teijin Triple Ripstop dacronn
Teijin is the world's leading supplier of technical performance materials for marine sports, setting the benchmark in quality with proven superiority in dynamic strength and durability. Our new triple rip-stop canopy material is remarkably durable and features an advanced ultra flex coating, this further enhances our unique Ozone feeling making for a smoother ride especially in gusty conditions. The new technical triple rip-stop dacron is incredibly strong and reliable. It's used in areas requiring rigidity and stability, the leading edge, struts, wingtips and reinforcement areas.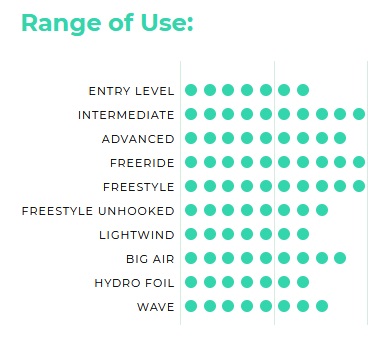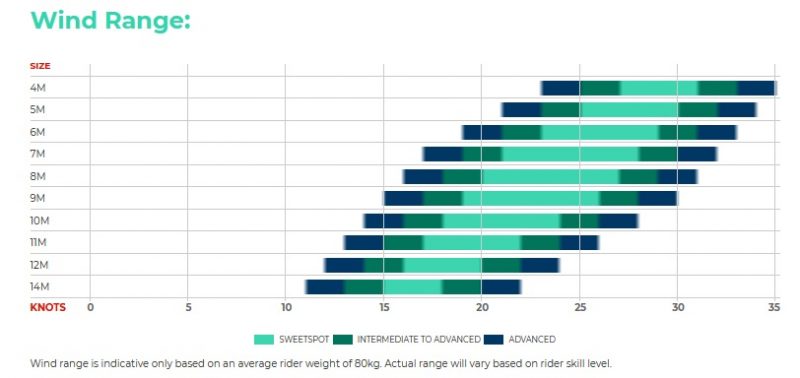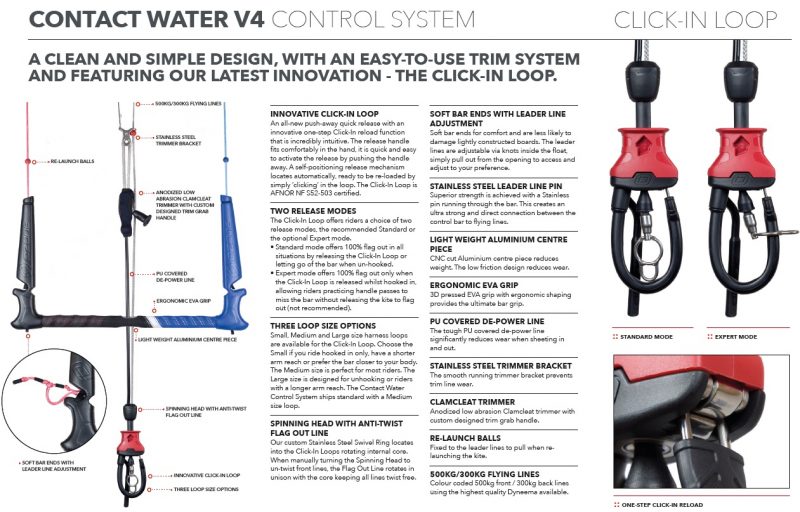 KitesurfDubai.ae is the leading Ozone dealer based in Dubai and shipping worldwide.
Shop online for high performance and race foil kites, including Chrono and R1; trainer kites, including Octane, Quattro, Imp, DP and Ignition; as well as wide range of kites with inflatable leading edge, including C4, Catalyst, Reo, Zephyr, Enduro, Uno and Edge. Also available re-ride and race bars, line extensions and accessories.
Free shipping on all Ozone Kites in the UAE. Free worldwide shipping on most Ozone Kites and products. Reduced shipping rates for selected Ozone products to Qatar, Bahrain, Oman, Saudi Arabia, Kuwait, Lebanon, Egypt.